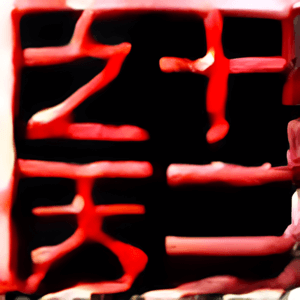 Click a download link from above.


Once V-Sky1.5_Client.zip is downloaded right click Extract All to your preferred location e.g. c:/VortexGaming/V-Sky1.5

Add the game folder into your antivirus application or windows defender in order to avoid issues.

Enter the redist folder and install all the programs inside. (This is needed to run the applications we provide.)
Run the updater.exe so it can start updating the game.

Enjoy.
V-Sky 1 Recommended System Requirements:
CPU: Intel 2 core or more.
CPU SPEED: 2.4 GHz but may run on lower just fine.
RAM: 1 GB or more.
OS: Windows 10+ Game will also work on Windows 7.
VIDEO CARD: Anything with Direct 3D support, Nvidia or ATI etc.
PIXEL SHADER: 2.0
VERTEX SHADER: 2.0
SOUND CARD: Yes
FREE DISK SPACE: 7 GB (More for the initial installation of course)
DEDICATED VIDEO RAM: 128 MB
Please ensure you install all the redistributables from the redist folder.
Note: Windows protected your PC (Windows Defender Smart Screen) may pop-up when running the installer/game exe the first time.
You may click More info then click the button Run anyway.
Then click either Install for all users (recommended) or Install for me only.
Note: You may have to install the redist files the installer will ask if you want to install them at the last step, if they fail you can just close them as you may already have it installed.